Financial Information – Family Dental
Financial Information | Family Dental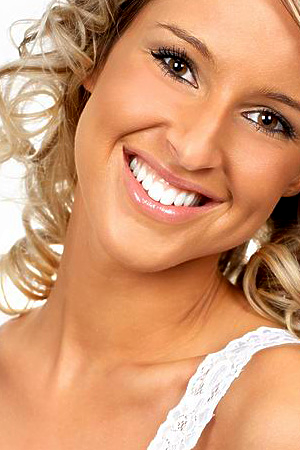 As a family dental clinic we participate with the following insurance plans and will gladly submit your claims (Any applicable co-pays are expected at the time of your visit):
Aetna PPO
Cigna PPO
Delta Premier
MetLife PPO
Even if we do not participate with your insurance that is not listed above, we gladly accept all new patients as long as you are able to choose your own dentist.
So, please don't hesitate to give us a call to schedule an appointment! 703-644-6800
You don't need to put off treatment any longer, WE HAVE SEVERAL OPTIONS:
We belong to the CARE CREDIT network which offers plans with as little as ZERO percent financing
We accept all major credit cards
Senior citizen adjustments for fee for service patients!